Kerns Carpet One Floor & Home Locations
Our hours may vary during holidays: Mequon | Brookfield
Warehouse and Scheduling Department:
Hours of operation: 8am - 4:30pm
Phone #: 262 510-9458
Email: Scheduling@kernscarpets.com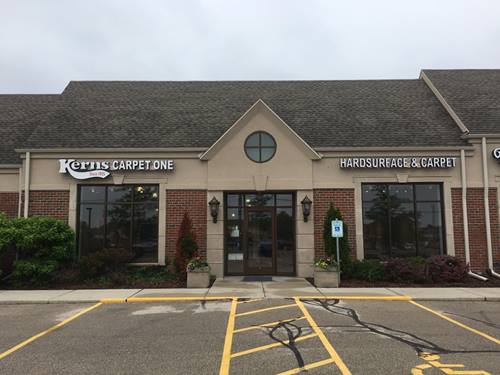 Local Flooring Store
We hope you will visit one of our locations after exploring our website. If you cannot make it to us, you can Shop at Home.
New floors can completely transform a room, add value when selling a home & create a lasting impression on customers. At Kerns, we choose our brands for quality, performance & durability. We carry a full line of carpet, hardwood, vinyl & laminate floor for your convenience.
We're fast. We're professional. And quality is all we sell. Click the link to view the top 10 reasons why you'll have No Concerns With Kerns!
Kerns Carpets Provides Professional Sales & Installation of Carpet, Hardwood, Vinyl & Laminate. We Service all Milwaukee Area Commercial & Residential Flooring Needs.
Visit one of our 2 showroom locations or click to Shop at Home.
What makes us different from other flooring stores in the area is we offer exclusive flooring and services to our customers. One of those exclusive services includes Neutralize. It is the first antimicrobial flooring installation system that eliminates mold, mildew, germs, and 99.9% of viruses to improve the health of your home.
Our Customer Service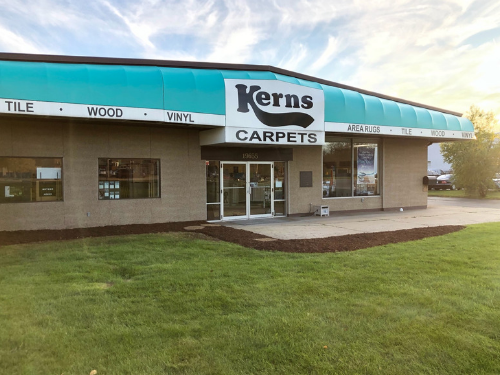 Every year, we pull together the data from surveys that we send out to our customers after every installation regarding our sales team. From the results, we can see the respect and the confidence our customers have in our staff.
On average, 97% of our customers say they would recommend our sales professionals to a friend, relative, or neighbor, 98% said they thought our sales professionals were knowledgeable about the products we offer, and 98% said that our sales professionals made them feel comfortable and confident with their flooring selection.
We are your local neighborhood flooring experts, and we take pride in hiring the best sales professionals.