Kolay
With over 20 years of experience, Kolay Flooring International, LLC. is a leading manufacturer, distributor, and floor covering seller. In 2016, Kolay expanded its product offering to include quality hard surface flooring including carpet tiles, luxury vinyl, SPC®, and woven vinyl flooring. Kerns Carpet One Floor & Home is excited to announce that we now carry Kolay products for our customers.
Below we cover the different features and benefits of Kolay flooring and why it would be the perfect flooring solution for your home. You can also stop by one of our showrooms to explore our in-stock collection of styles. Our flooring professionals are excited to introduce you to your next new floor!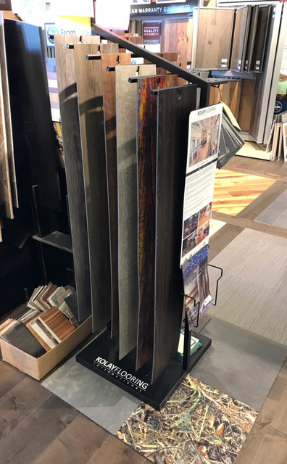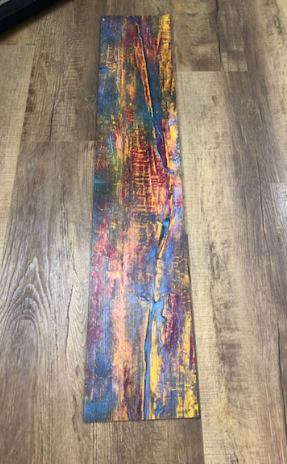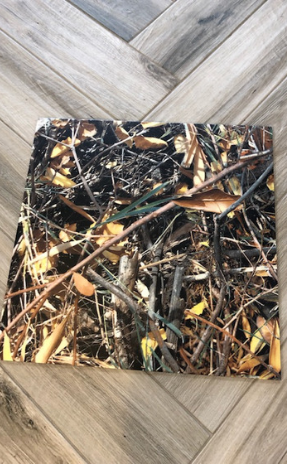 The Kolay Difference
Kolay is more than just flooring. You can design an entire room using Kolay Dura-Wear™ decorative Wall Protection, Luxury Vinyl Base™, ceiling tiles, and high-end trim combined with Kolay Luxury Vinyl Flooring™. You now have a one-stop solution for your commercial and residential design projects.
Their products are environmentally friendly and sustainable. All of their products including flooring, wall décor, and ceiling tiles are free of formaldehyde. No VOC's are used in the production of Kolay's products. In addition, no glue or adhesive is used in the manufacturing process or in the binding process itself.
With Kolay Dura-Wear™, you have the ability to design your project using any combination you want of print or image, color, embossing, wear layer, and size from their flooring, wall, or ceiling systems. Kolay Luxury Vinyl Flooring™ and Kolay Dura-Wear™ products come in a wide array of embossing which includes leather, weaved, pebble, slate, wire brushed, deep, wood grain, hand scraped, rough sawn, and registered.